What a year 2022 was. It's had its ups and downs like any other but what made it different than most is how quickly things changed. We kicked off the year with lockdowns and low spirits, but then everything turned around faster than most of us anticipated. From a short-term rental perspective, it went from bad to worse to really good. In January and February hardly anyone was traveling, and nightly rates were at their bottom. Fast forward just a couple of months later, and things in the STR world felt completely normal again. With so much inventory disappearing from the market during the core pandemic years, by the time May rolled around things became better than ever. The short-term rental market is one that is heavily dictated by supply / demand trends, and with supply so low, nightly rates surpassed 2019 rates. What made it so interesting was it was based on pure leisure travel alone. There was not much business travel or conferences, those were always going to take longer to come back. Looking forward to 2023, there are some key trends happening in the marketplace that everyone should know about.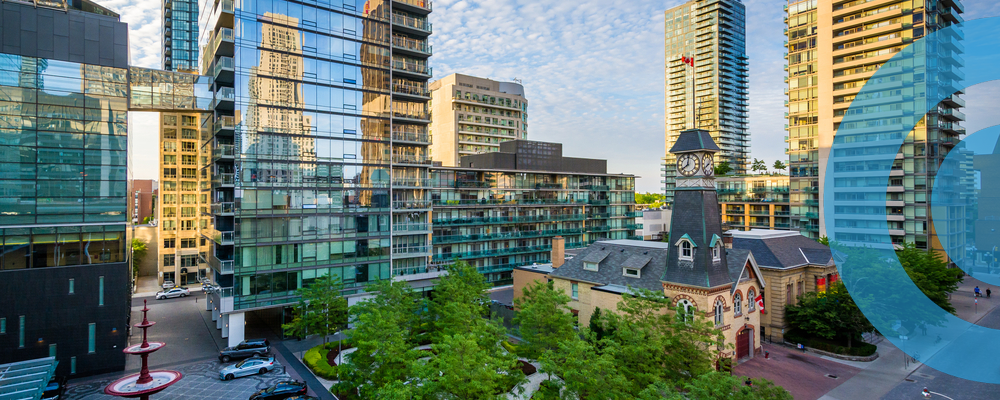 The Introduction of the Luxury Hotel Client
As the popularity of Airbnb, VRBO, and similar platforms grew throughout the 2010s, we witnessed the mass adoption of the mainstream of these platforms. The value proposition was simple. Enjoy more space, privacy, home amenities and comfort than a hotel at a competitive price. Consequently, we've witnessed the growth of the industry in exponential fashion throughout the last decade as these furnished home rentals have quickly become the lodging option of choice for many travelers. Yet there has always been a segment of the travelers who never saw themselves booking an Airbnb over the four star and five-star hotels they've become accustomed to. The reason comes down to consistency. They know exactly what they are getting at the Ritz or St. Regis and with an Airbnb it's dependent on an individual host to put on a hospitality performance that resembles the world class hotels that they've become fond of over the years.
The 2020's have seen an emergence of the luxury furnished rental space and professional management of these short-term rentals that successfully emulates the five-star hotel experience. As such, that segment of travelers that would previously never have thought about staying at a furnished home or condo has warmed up to the idea and started the adoption process.
For Hosts looking to attract these price insensitive, often mature guests, it really comes down to set up and presentation. How the home is designed, the convenience of the experience, how fully equipped it is, and the professional management all play a part in success.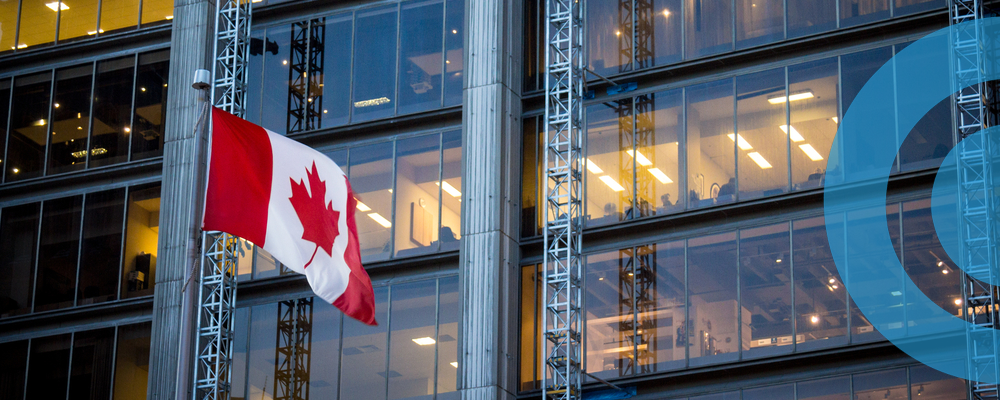 Regulatory Enforcement
In 2022, despite the supply of short-term rentals hitting the bottom relative to the past few years, there were still some unlicensed listings able to get online and advertise their listings. These listings were taking the license numbers of legitimate hosts (which are publicly available) and using them to get the unlicensed properties online. As a result, there was an even artificially higher number of listings than there should have been. What makes this so interesting is that this was happening in an environment where it felt like supply was already at a historic low relative to demand. Having stepped up enforcement mechanisms, the City is in the process of removing these unlicensed listings for good to ensure only those with legitimate licenses can operate. The implication of this is that as good as nightly short term rental rates were in 2022, there is reason to believe that due to the City's removal of unlicensed listings they should be even better in 2023. This ensures that more of the market share is directed to hosts with one licensed home or apartment instead of unlicensed operators using multiple licenses that are not legitimately theirs to list multiple homes. While the City is still in the early stages of learning how to remove unlicensed listings, long term this means that those with legitimate listings will benefit significantly.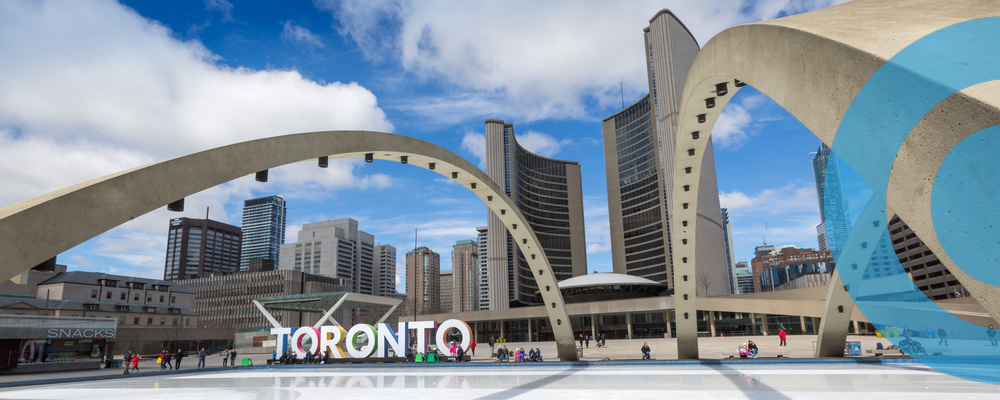 Conferences and Business Travel
It was only a few years ago Airbnb was thought of as a place you go to book a vacation. Things have changed quickly, and business. More and more companies are deciding to book business travel with short term rental platforms for many reasons and every day it seems to resemble more of a long-term trend. The implication is that short term rental hosts can generate repeat business by catering a high-quality service to corporate clientele. Business travelers are professional, punctual, and often have great communication. They are always working when they travel for business so rarely are they at home, which also reduces overall wear and tear that comes with any type of short- or long-term tenancy. When setting up a place with Airbnb in mind, hosts should think about the business traveler as much as they are thinking about the vacationer. Multiple laptop friendly workstations, kitchens fully equipped for cooking, high-end laundry facilities, and a furnishing set up that feels more like an executive home compared to a vacation home are key success factors in 2023.
So, there you have it, 2023 will be a great year and there is a lot to look forward to. Like in any business, following the trends and adapting to them will lead to short and long-term success.