The High Demand for Short Term Rentals 
Las Vegas is one of the most popular destinations in the US on a year round basis. While pretty much any weekend sees an influx of Americans flying into this exciting city, the most popular weekend was during the music festival Electric Daisy Carnival, which happens in mid-May. This is also a destination for New Years and just a nice getaway for those who want a warm weekend and plenty of excitement. Continue reading to find out the best Las Vegas neighborhoods for Airbnb.
Besides spending time at casinos, there are also live attractions that make Las Vegas a great short term vacation. There are always shows and concerts going on as well as fun attractions like the High Roller Observation Wheel. There are day tours that take you to the outskirts of the city. For example, you can take a van tour to the Hoover Dam or take a helicopter ride over the Vegas Strip and Grand Canyon. Las Vegas has a lot to offer and there are a variety of restaurants, shopping, entertainment, and attractions to entertain everyone. While certain dates will bring more demand and revenue to your Airbnb property, Las Vegas sees a constant influx of tourism.
Some People Prefer an AirBnb for Short Term Stays
Short term rental management in Las Vegas has become more popular. While Vegas has a lot of hotels, not everyone wants to stay on the strip for the parties and gambling it's well known for. Some people come to Las Vegas to just relax and this is where your Airbnb property comes in. Hotels can be quite small and loud with some of the big resorts housing hundreds or even thousands of people. An Airbnb gives visitors a chance to stay somewhere away from the crowds. Airbnb's often offer more than just a room, which allows families to spend time together. Visitors may be looking for a property that allows them to cook with a full kitchen and dining room for gathering together. There is a more intimate setting with more space to enjoy and as Airbnb management, you have an opportunity to create a great experience with your local knowledge. 
Five Best Las Vegas Neighborhoods For Airbnb an Airbnb Manager Should Know About
Summerlin
Summerlin was master-planned and has been a community for the past 30 years. It's located in the Las Vegas Valley and sits at the edge of the Spring Mountains and Red Rock Canyon. One part is in the city limits of Las Vegas while the other part is in Clark County. It's quieter here with views of the mountains in the distance. There is definitely enough here for visitors to feel the pull to visit. Short term rental management will have outdoor lovers, foodies, golf enthusiasts, and families vacationing here. 
There are plenty of places to shop and eat but it still retains a quaintness. There are ten community golf courses here including one of the world's first Jack Nicklaus-Designed courses. There are also the only  two TPC (Tournament Players Club courses in Nevada. Summerlin is known to have cultural sophistication and the performing arts are celebrated. It is home to the Nevada Ballet Theater and Summerlin Library and Performing Arts Center.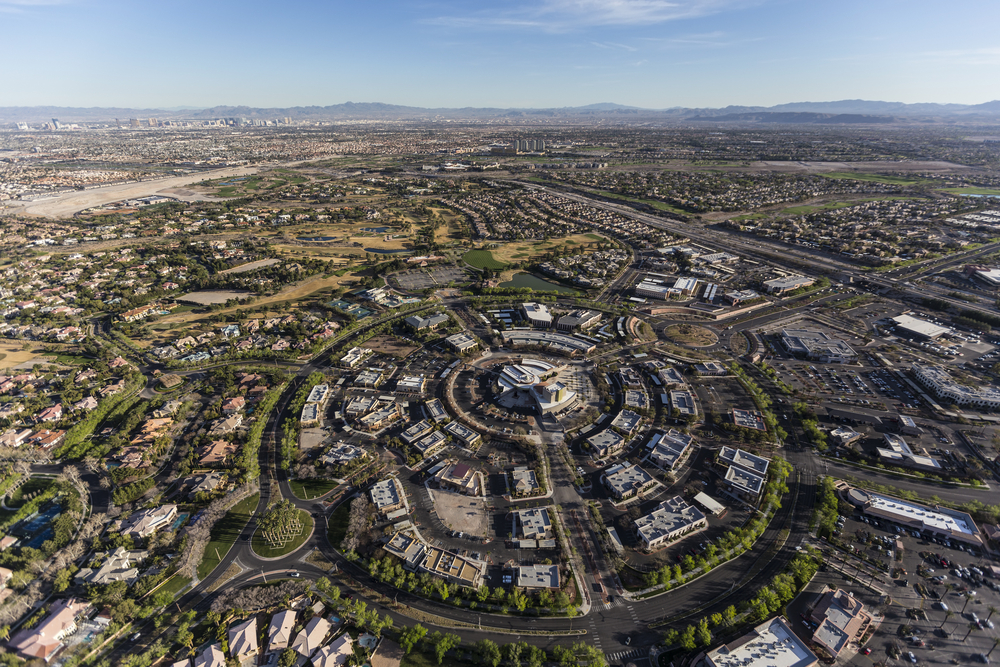 Henderson
Henderson is close to Las Vegas but it's a world away with great history and restored homes. It's located on the large Lake Mead with marinas for boat lovers. Airbnb management can market their properties for those who love the outdoors with many trails in the rocky landscape. It's great for families as well with attractions like the Lion Habitat Ranch, Cowabunga Bay Water Park, and Seven Magic Mountains. For those interested in history, there is the Sloan Canyon National Conservation Area where visitors can see first-hand the petroglyph site and ancient rock art panels. For short term rental management, you'll find many visitors attracted to this area that are looking for some peace and quiet.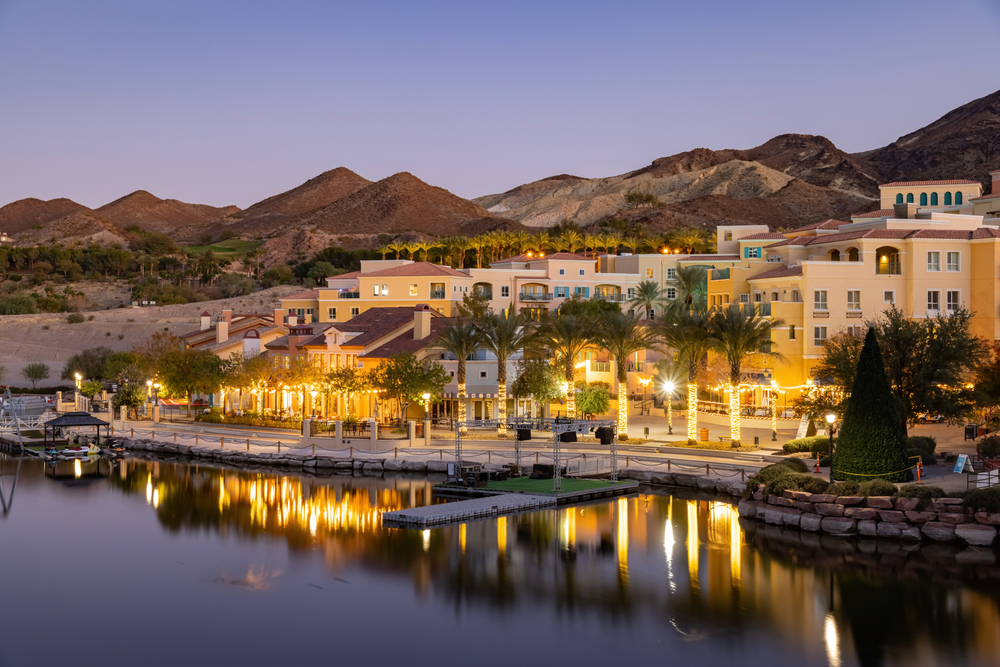 Southern Highlands
Southern Highlands is a fantastic place for families and couples to visit and was voted the best Master-Planned Community in Vegas. It's close to the Strip while being a serene getaway with a small town feeling to it. The landscape is surprisingly lush and there's easy freeway access for those coming and going to Southern California. Airbnb owners attract properties because of the location and attractions here. There are six separate parks, tennis courts, baseball fields, and walking paths for visitors to enjoy. Visitors know this area is exclusive and this is one of the factors when planning a short term stay here.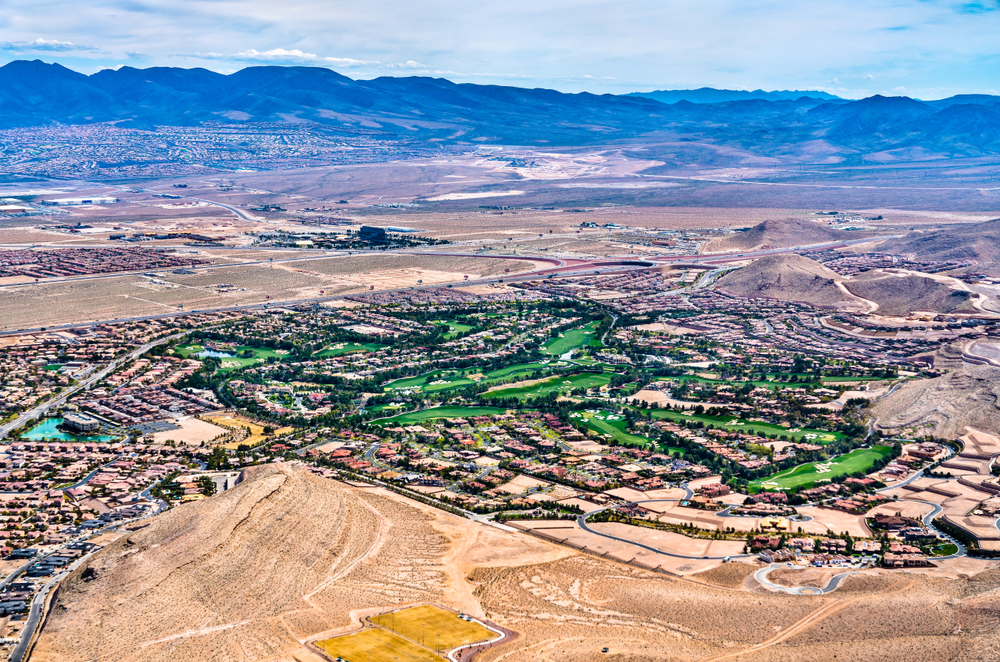 Lake Las Vegas
Lake Las Vegas is an area of Henderson and is a privately owned 320-acre reservoir with plenty of shoreline. There are 5 companies that are developing it so plenty of marketing material is out there for this area. An Airbnb property is going to gain plenty of exposure here as visitors are attracted to this unique, desert oasis. It's close to the Las Vegas Strip while being hidden away in the mountains. Guests have easy access through the main airport in Las Vegas and not all of them are into the bright lights and big city vibe of downtown. This are offers tranquility with stunning views.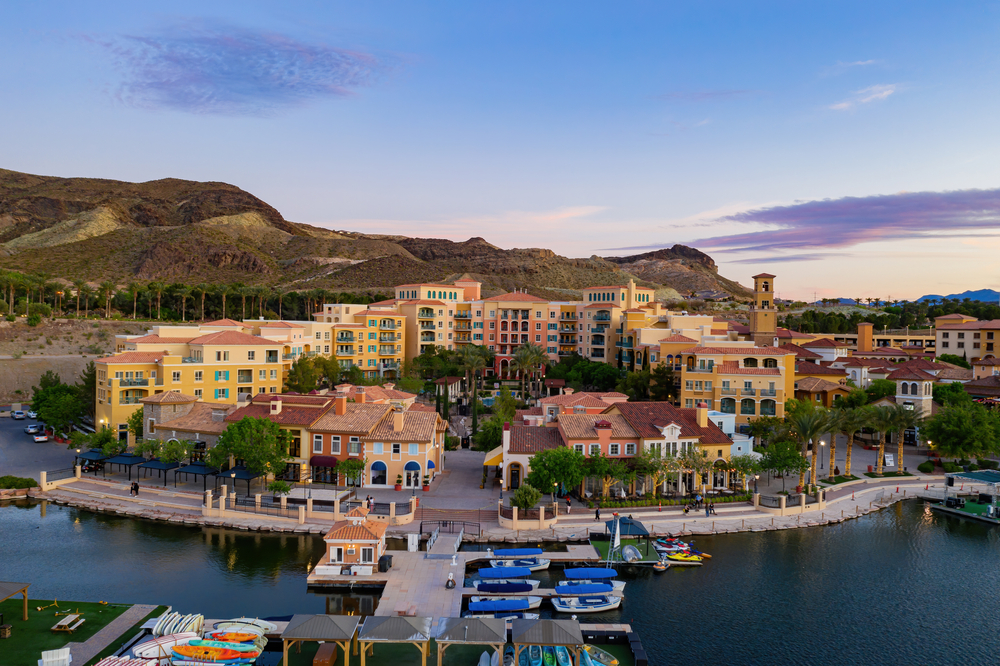 Boulder City
Boulder City is well-known for it's exclusivity and high cost of living. There's a housing shortage here so it's even more in demand for Airbnb short term management. With the 200 percent job growth over the past 40 years, many will stay in an Airbnb short term while seeking out a place to live more permanently. Boulder City is sought after for visitors thanks to its peace and quiet with a small town feel. It is ranked as one of the best cities in Nevada for living and boasts a lot of attractions for visitors. There are many grand tours that leave from Boulder City for those aiming for a short term luxury getaway. The city is named after Boulder Canyon and is located less than 20 miles from Las Vegas.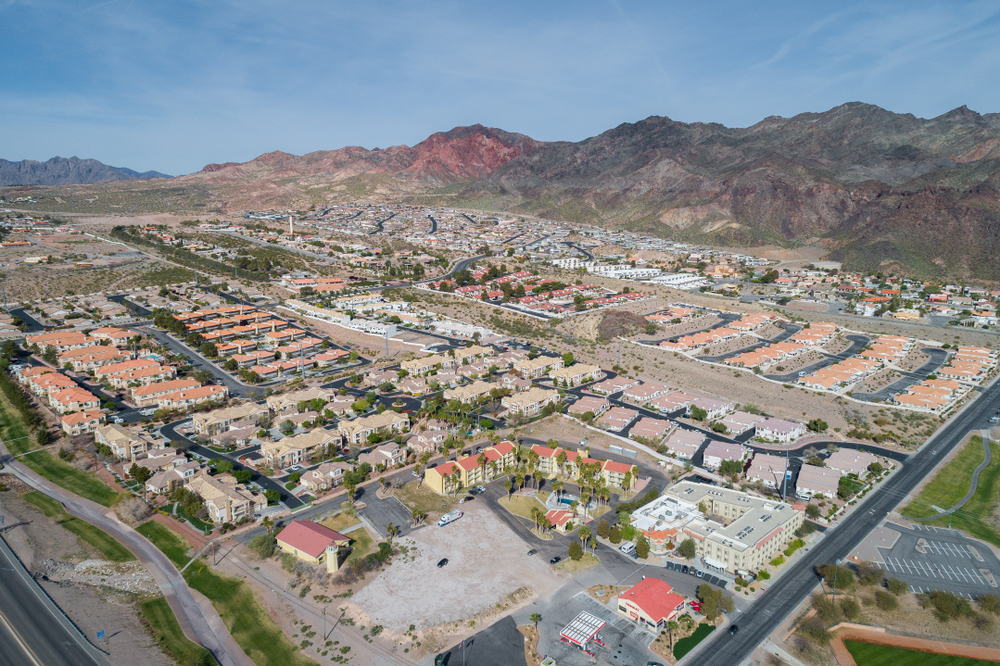 The above are the 5 best Las Vegas neighborhoods for Airbnb. To get more information about our Airbnb management Las Vegas services, you can contact us.