The High Demand for Short Term Rentals in Brooklyn
Those involved in Brooklyn short term rental management can enjoy a lucrative annual profit by renting out their property on Airbnb. Brooklyn was once a residential outer borough but has become a destination for visitors. Locals and international tourists want to stay in this area for a variety of reasons. It's an eclectic area with plenty of cultures, shopping, dining experiences, and plenty of live entertainment. Continue reading to find out the best neighborhoods in Brooklyn for Airbnb.
As an Airbnb manager, you'll experience an ongoing flow of tourists with over 2 million visitors to this area annually. It's considered a hip place to hang out thanks to the artsy lifestyle. There is a sense of community here that people want to be a part of with room to breathe when compared to other boroughs in NYC. There are plenty of community events you can share with your short term rental visitors.
Some People Prefer an AirBnb for Short Term Stays
Brooklyn apartments and homes have an eclectic feel to them. There are many warehouse-like properties turned into lofts that visitors want to stay at. More than that though, they want space and a cozy living area. While there is plenty to do in this borough, some visitors may crave relaxation time to get away from the hustle and bustle of the city. Visitors to the area have a deep appreciation for amenities like a washer and dryer in the unit, a full kitchen, and living room.
When families come here to visit, they would rather have the space to spend time together as opposed to staying in a hotel with just one room. Unique properties in good locations and plenty of space are highly sought after for those visiting New York City. There are a variety of best neighborhoods in brooklyn that suit all types of travelers. No matter where your Airbnb is located, you have a great opportunity to make a lucrative business from your property.
Five Best Neighbourhoods in Brooklyn an Airbnb Manager Should Know About
Williamsburg
As an Airbnb manager in Williamsburg, you're going to attract visitors who appreciate the upper class hipster culture. This entails some noteworthy restaurants and cocktails bars along with trendy boutiques. The shopping here is fantastic with rare gems in terms of fashion and decor. This area of Brooklyn has been evolving over the past decade with renovated factories and industrial buildings becoming stunning workspaces. It's clear when you're here that residents love where they are. Considered "the new Soho," it's the place to be for any artist, designer, or writer. There is a feel of tradition and identity here that visitors get a sense of when they're in Williamsurg. 
The area is home to a large population of Hasidic Jews whose ancestors fled Europe due to World War II. Visitors will also experience a flavour of Puerto Rican and Dominican influences thanks to the immigrants who came here decades ago and stayed. Williamsburg is fairly close to Manhattan and is bordered by Greenpoint to the north and Bedford-Stuyvesant (Bed-Stuy) to the south. You've also got Bushwick nearby, which sits to the east.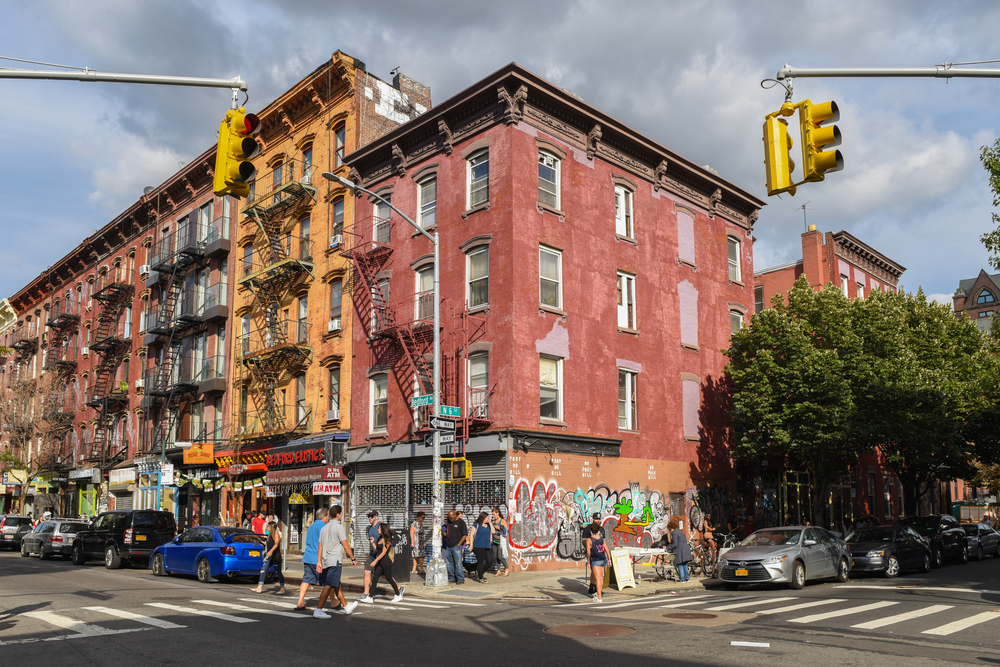 Brooklyn Heights
Brooklyn Heights is well known for being a posh residential area of elegant brownstones. For visitors, the idea of staying in a NYC brownstone is like a dream. Airbnb short term management will experience consistent demand throughout the year here. The tree-lined promenade located on the East River makes it a great area for walking. There are fantastic views of the Manhattan skyline and the Statue of Liberty, which is equally alluring for visitors. The kind of visitors you can expect to show interest in your Airbnb include families and couples. The landscaped walkways and playgrounds located at the Brooklyn Bridge Park make it a great getaway point for those with kids. Couples will enjoy the well-established bars and restaurants on Henry Street.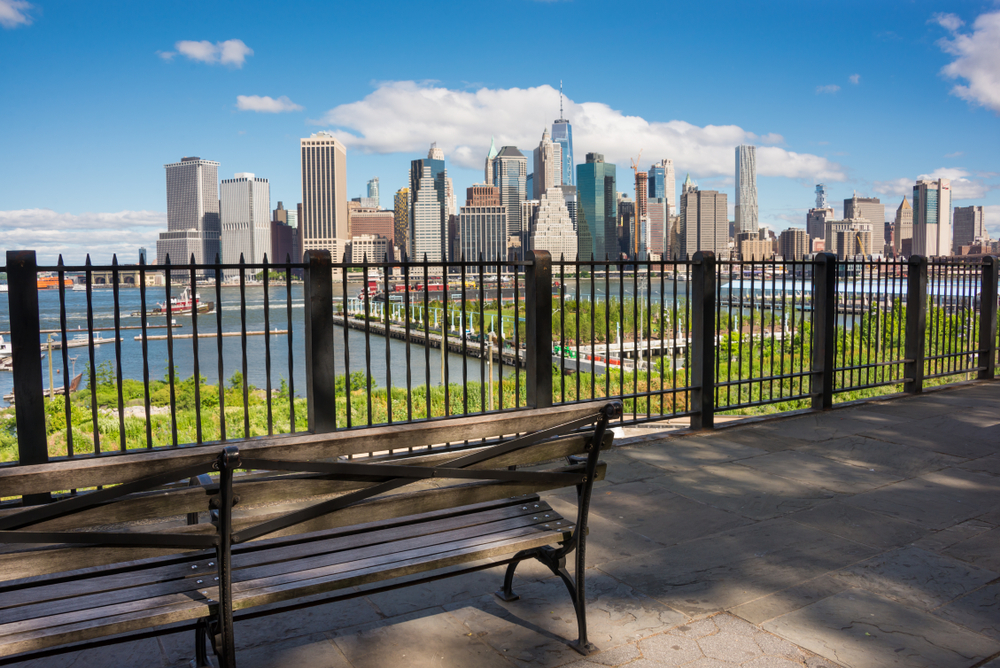 Cobble Hill
Cobble Hill is considered the richest neighbourhood in Brooklyn and this is one of the reasons it attracts many visitors. Young trendsetters around the world aim to take a getaway to Cobble Hill for the hip cafes, chilled out bars, and casual restaurants on the main stretch, Court Street. Families are also attracted to this area as it's well known for single-family homes and brownstones. There are independent shops, trendy boutiques, and specialty markets for international foods. With it's small village feel, there are plenty of peaceful things for families to take part in here including a variety of playgrounds.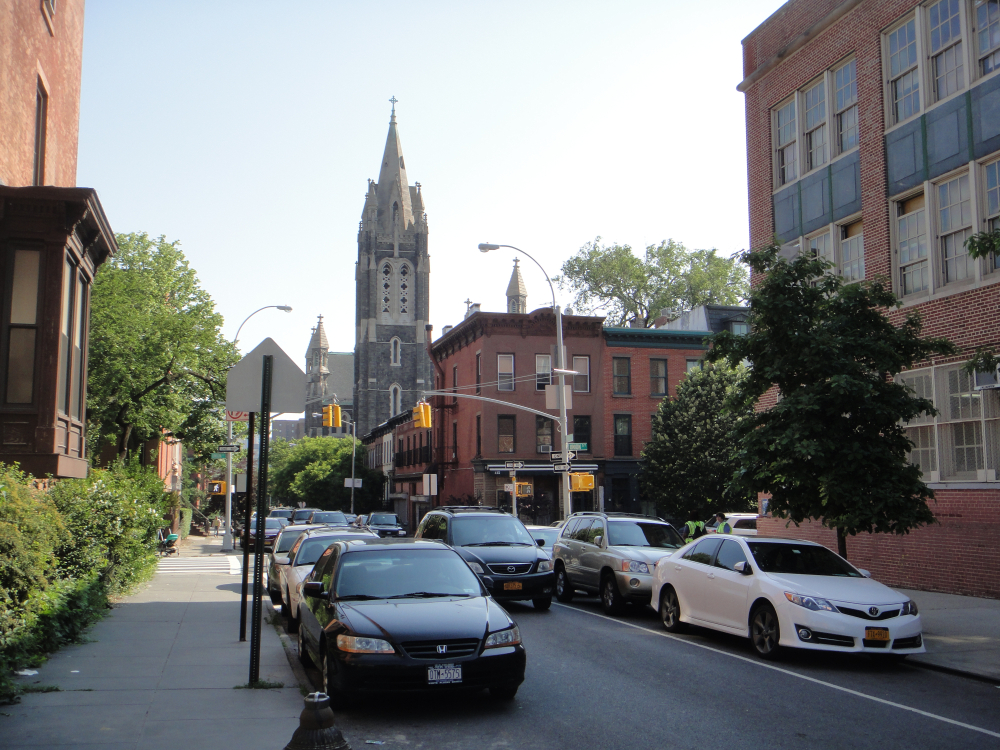 Boerum Hill
This tree-lined neighbourhood is full of brownstones and townhouses, which make it an ideal area for those with families. Visitors feel at home with the young professionals and families that call this area home. It's got a relaxed village feeling, which is what many visitors are looking for after a chaotic day of being a tourist in downtown New York City. The night life is enough to keep visitors entertained with trendy restaurants. There are plenty of indie shops on Atlantic Avenue and Smith Street, which is the main area. Here, there are several annual street fairs for visitors to enjoy and feel like part of the community. Barclays Center isn't too far off either so those coming for a sporting event or concert will most likely be looking for an Airbnb in this area.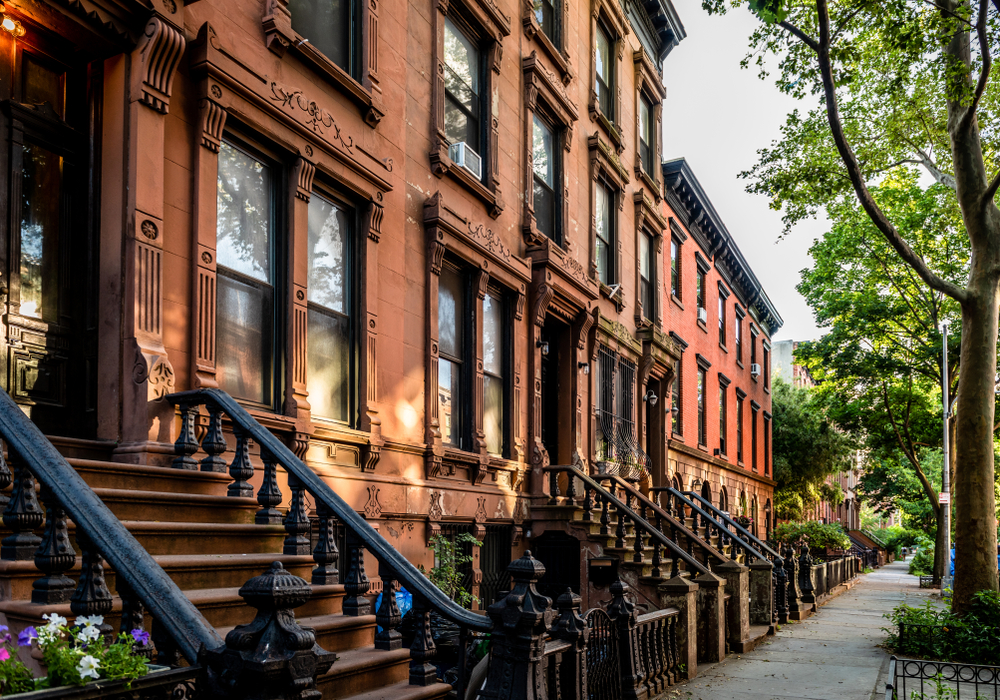 Bushwick
This was once a blue-collar neighborhood but has emerged as one of the most popular and trendy parts of Brooklyn. It has a certain exclusivity because it is a mere two square miles. Single urban professionals in search of an edgy, constantly evolving neighborhood find this area appealing. The community is made up of artists, filmmakers, and writers. This gives the area a really eclectic feel that visitors are looking for when it comes to a certain NYC culture. 
Visitors will be immersed in the interesting feel here with street murals and warehouse gallery spaces. It's an ideal location for visitors as well surrounded by Williamsburg, Bed-Stuy, and East New York. It's easy to commute to Manhattan as well. For an Airbnb manager in this area, you'll have a great opportunity to let visitors in on new and emerging eateries and events.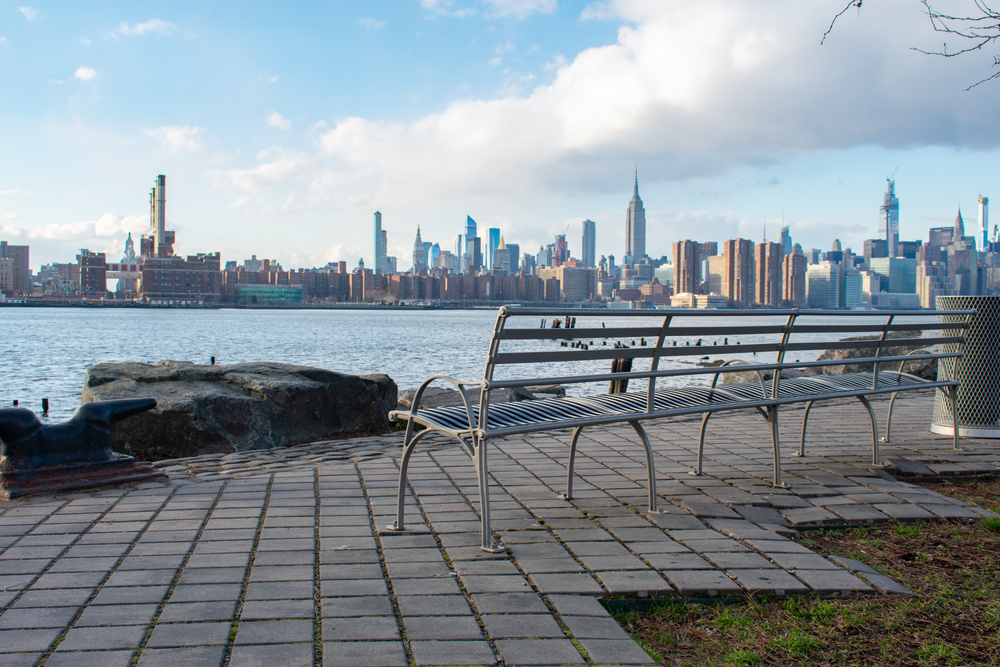 The above are the 5 best neighborhoods in Brooklyn for Airbnb. To get more information about our Airbnb management services, you can contact us.