The High Demand for Short Term Rentals
Fort Lauderdale is located on the southeastern coast of Florida and boasts stunning beaches and canals for relaxed boating. People come here not only for the beaches but also the art, culture, and events. It's deemed the Venice of America for good reason. This is what makes it alluring but short term stays are even higher in demand when there are big events. The occupancy rates in Fort Lauderdale are at 53% with some neighbourhoods at even higher rates. 
Short term rentals in Fort Lauderdale are in high demand for a lot of reasons. Tourism is the second largest industry in The Greater Fort Lauderdale area contributing to 114 jobs. Every year, there are over 13 million visitors and spend over $10 billion. Airbnb management Fort Lauderdale is highly lucrative in this popular vacation mecca. With so many visitors, an Airbnb manager will find plenty of opportunities to rent.
Some People Prefer an AirBnb for Short Term Stays
There are a lot of opportunities for an Airbnb manager that has a property in Fort Lauderdale. There are plenty of hotels but many people prefer the comforts and personal touches that an Airbnb in Fort Lauderdale offers. Visitors coming to Fort Lauderdale may want a more unique experience staying in certain neighbourhoods that are only available with Airbnb short term rentals. People may be looking for a kitchen, a living room, multiple bedrooms, and additional space to socialize in. It's nice to have the opportunity to cook in a kitchen with full amenities and enjoy dining in even when on a vacation. This is especially the case if a family is visiting the area. An Airbnb allows people to connect with locals and as an Airbnb manager, you have the ability to give them that experience. Airbnb's can offer a very different experience for guests as opposed to staying at a hotel. Airbnb management involves knowing how to price your accommodation based on demand. There are some events throughout the year that make your property even more essential.
Five Events in Fort Lauderdale an Airbnb Manager Should Know About
Fort Lauderdale Boat Show – Oct. 27 – Oct. 31, 2021
The Fort Lauderdale International Boat Show is celebrating it's 62nd year. The last event of it's kind in 2019 drew in almost 100,000 visitors. As Fort Lauderdale is the "Yachting Capital of the World," this is a highly anticipated event that draws in many visitors in the search of short term stays. The show not only showcases the latest boats and yachts, there are worldwide debuts that are unveiled here. There are marine products and accessories as well, offering the latest and greatest features to make the boating experience even more luxurious. The show is so big, there are 7 different boat show locations throughout Fort Lauderdale. Where your Airbnb is located, you have the chance to capitalize on this annual event.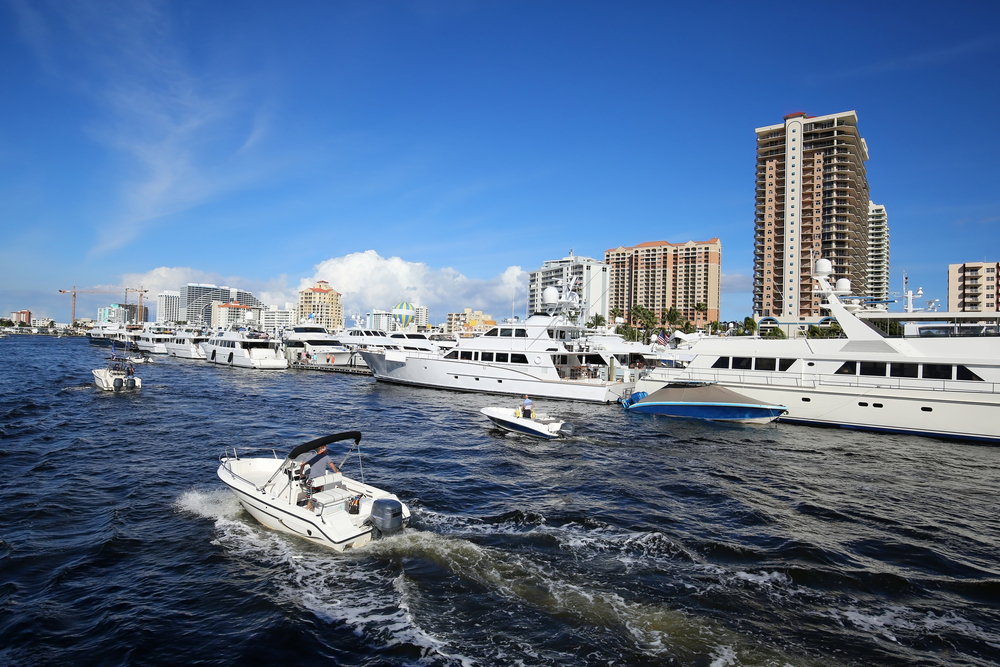 Christmas Holidays 
Even during 2020, there were many visitors coming to Fort Lauderdale for Christmas Holidays. Many retired people come to spend half of the year here when it's cold in the other parts of the US and Canada. Family members make it a priority to come for the warm weather and to get together for Christmas. There are some fun things to do like the Coconut Creek Annual Holiday Fantasy of Lights. There are family-friendly New Year's events as well. Throughout the holiday season, there are 2 million people flying into the main airports in South Florida. Short term stays are in high demand at this time so you can charge accordingly and ask for minimum night stays.
Thanksgiving – November 25, 2021
As Airbnb management, you can capitalize on the Thanksgiving Day long weekend. Not only are family members coming home but many Americans flock here to enjoy the warm climate. Residents of Fort Lauderdale are fully aware that people take this opportunity to come to warmer climates for a few days. That means there are a lot of fun events for visitors during this time. The East coast is already showing signs of winter while Florida is still experiencing t-shirt weather. People can enjoy balmy days of 82°F to 79°F. While there are plenty of great Thanksgiving dinners at restaurants, visitors might choose to create their own feast. This is what makes Airbnb far more in demand than a hotel.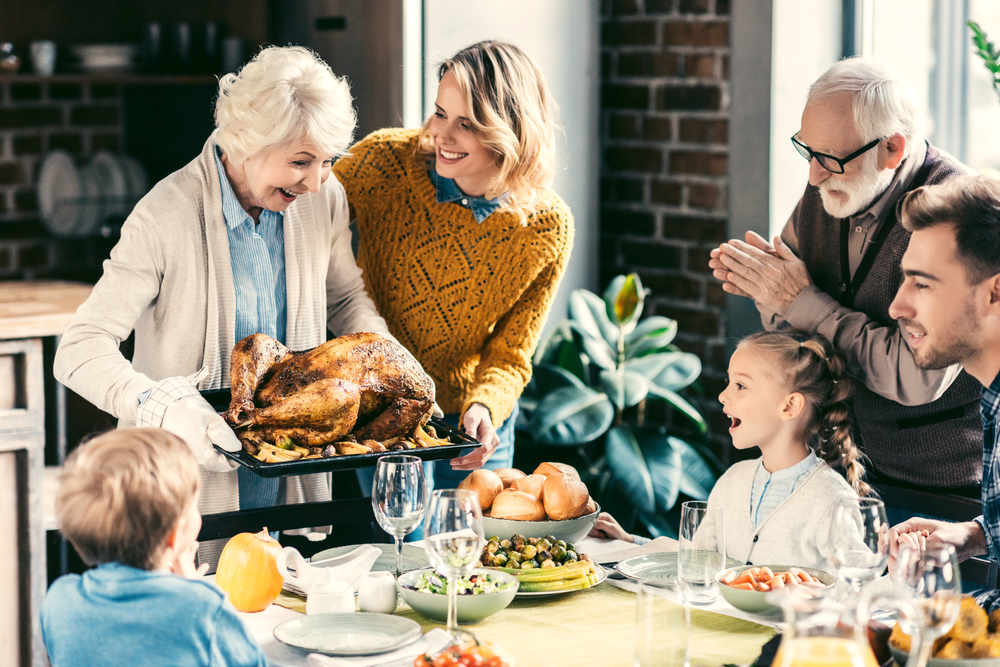 July 4th Independence Day Weekend
According to AAA, there are nearly 50,000 million Americans who hit the road on July 4th holiday. It's a great time to visit Fort Lauderdale and enjoy the many festivities happening here. There are art exhibits, special fireworks, and all the usual experiences you can expect from Independence Day celebrations. Boaters, beach lovers, and families flock to enjoy the hot summer days here. As one of the biggest travel weekends in the US, short term rentals are in high demand.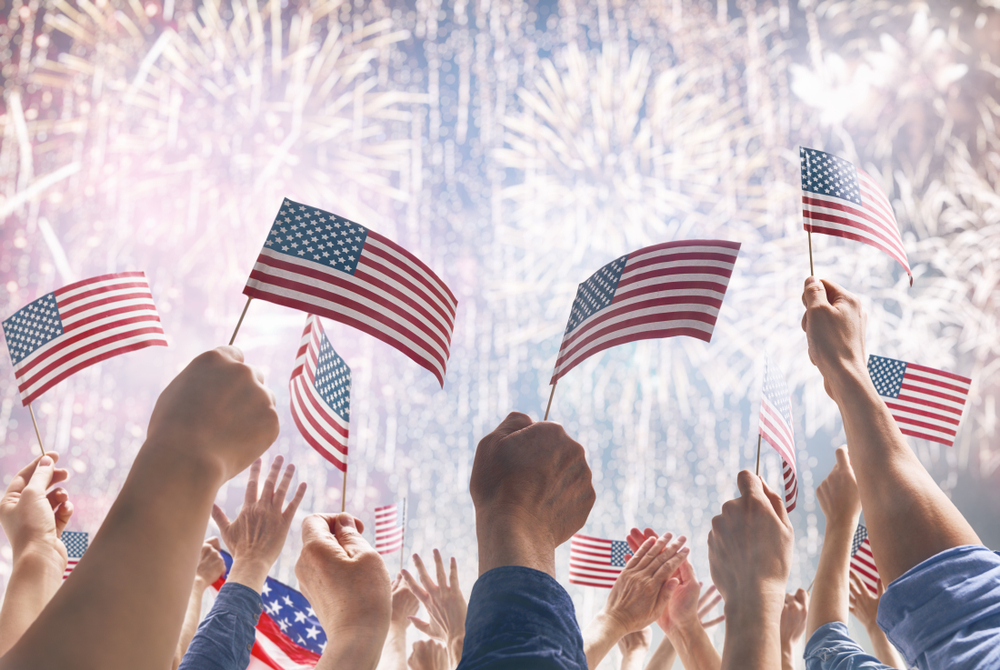 Spring Break 
An Airbnb manager can take advantage of the high demand of short term stays over Spring Break. While Fort Lauderdale was once a destination for young college kids looking to party, the city has put in a lot of effort to change that. It's now considered a great family getaway due to a rebuild in the 90's. As Airbnb management, we recommended renting to families during this time. There is a spring break crowd still that increases the demand for short term stays and they often book up the hotels. This will make your Airbnb higher in demand as well.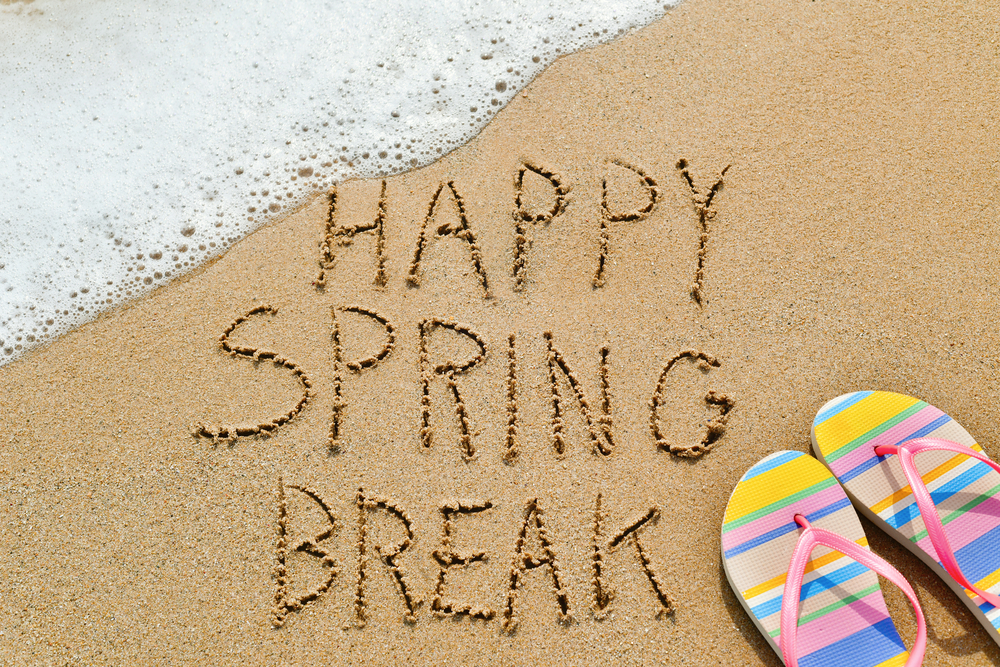 To learn about short term rental regulations in Fort Lauderdale, follow the link.