The High Demand for Short Term Rentals in Toronto
If you're searching for the best areas in Greater Toronto for Airbnb, you're in the right spot. Toronto is the largest city in Canada and is spread out. As the Greater Toronto Area (GTA) is accessible easily, it's a great place to invest in short term rental management. Toronto has a lot going for it and as far as international travelers go, this is where their journey to Eastern Canada begins. This means a great opportunity for those who run Airbnb in the top areas of the GTA. These neighborhoods have their own characters and are much less chaotic than being right in the city center. For a more laid back experience, some would prefer to stay on the outskirts of the city.
Being the largest city, it gets a lot of visitors and in recent years has had nearly 30 million people visiting the area. Tourism is strong here with steady growth over the past ten years. Toronto is a diverse city and can be visited all year-round for cottage living and winter sports. Even coming here during Autumn is a pleasure with the falling leaves. This modern metropolis offers exquisite eateries and lounges. There is a lot of wealth here and with that, plenty of places people can spend. There are many different cultures, professional sports, and spectacular nature nearby to attract people to Toronto.
There's more than tourism of course with many visitors coming here on business or attending conferences. Industries making Toronto their home include tech, finance, education, and entertainment to name a few. Although Ottawa is the capital of Canada, Toronto has often been called the center of Canada and is home to many main offices for big companies. As for conferences, Toronto is often awarded for being the top meeting destination in Canada. To put it into perspective, the visitor economy brings over $6 billion to the city annually. Airbnb management is a great way to capitalize on the high amount of visitors coming to the Toronto area. 
Some People Prefer an AirBnb for Short Term Stays
Airbnb management Toronto will benefit from how high in demand Airbnb is here. Whether it's a family who is looking for a lot of space or someone on business looking for an executive-style condo, people want a different experience. For those spending just a few days or even a few weeks in the Toronto area, they want the comforts of home. If your Airbnb has a full kitchen, dining room, living room, and separate bedrooms, visitors will often choose your property over a small hotel.
The amenities and space that an Airbnb offers make it an attractive option for travelers of all kinds. Your neighborhood in one of the areas in Greater Toronto may be just what someone is looking for. Toronto has seen great success for those who have a short-term stay management property.
Five Best Areas in Toronto an Airbnb Manager Should Know About
Mississauga
One of the reasons that Mississauga is such a great place for short-term rental management is that it's home to the largest airport in the GTA. Pearson International Airport is where most people will fly into and it connects you to seven major highways. Mississauga has the third-largest finance, insurance, and real estate cluster in North America and ranks high on a global scale. 
It's close to Toronto and sits on Lake Ontario. The lakefront entices visitors who can enjoy the shops and marina in the area. There are trails here that wind through parks and woodlands, making it an ideal place for nature lovers. In the center is the Mississauga Celebration Square where there are many multicultural festivals. In the winter, there is outdoor skating here that brings the Canadian dream to life for international travelers. It's got great shopping with several massive malls. There are Lakeview condos here that are high in demand for the Airbnb crowd.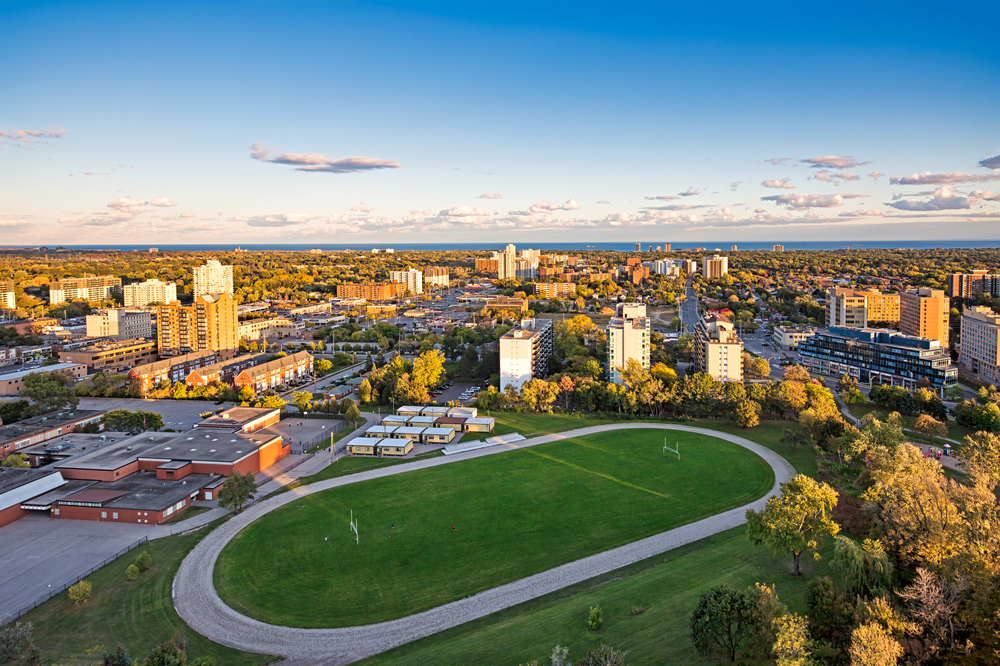 Oakville
Oakville is conveniently located in Halton Region and sits on Lake Ontario. It is in the middle of Toronto and Hamilton with a claim to fame as being Ontario's largest town. Oakville is nicely nestled on Lake Ontario so there's plenty of shoreline for visitors. It's close to Toronto and Niagara so it's a good destination for those looking to check out the world-famous Niagara Falls. Oakville is well-known for its beauty with the quaint harbor and fabulous shopping districts. There is an active arts community here with some of the finest dining options available in the GTA.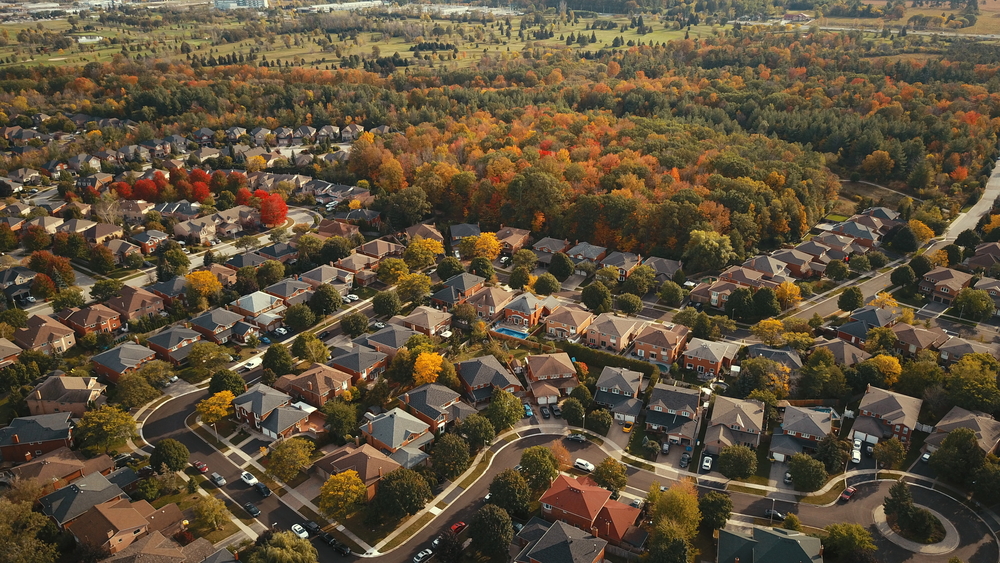 Richmond Hill
Airbnb management has found Richmond Hill to be a highly desirable neighborhood for visitors. It's a fast-growing community thanks to new facilities, attractions, and shopping centers. It's not a well-known tourist spot and is more made up of residences and a community, which is part of the draw for people coming to the area. It's close enough to get to Toronto easily but people can experience something a little more authentically Canadian.
There is the David Dunlap Observatory for those who want to look at the stars and planets. It's the largest telescope in the country. There are also heritage sites for those who are interested in Canadian history like the Richmond Hill Heritage Centre. Wilcox Lake is a great excursion for the day with three recreational parks surrounding it. There is also a lot of emphasis on the performing arts here. Some people may be visiting the area specifically to watch something at the Richmond Hill Centre for the Performing Arts. Richmond Hill is an affluent community and is part of the Greater Toronto Area so there is easy commuting to the city center.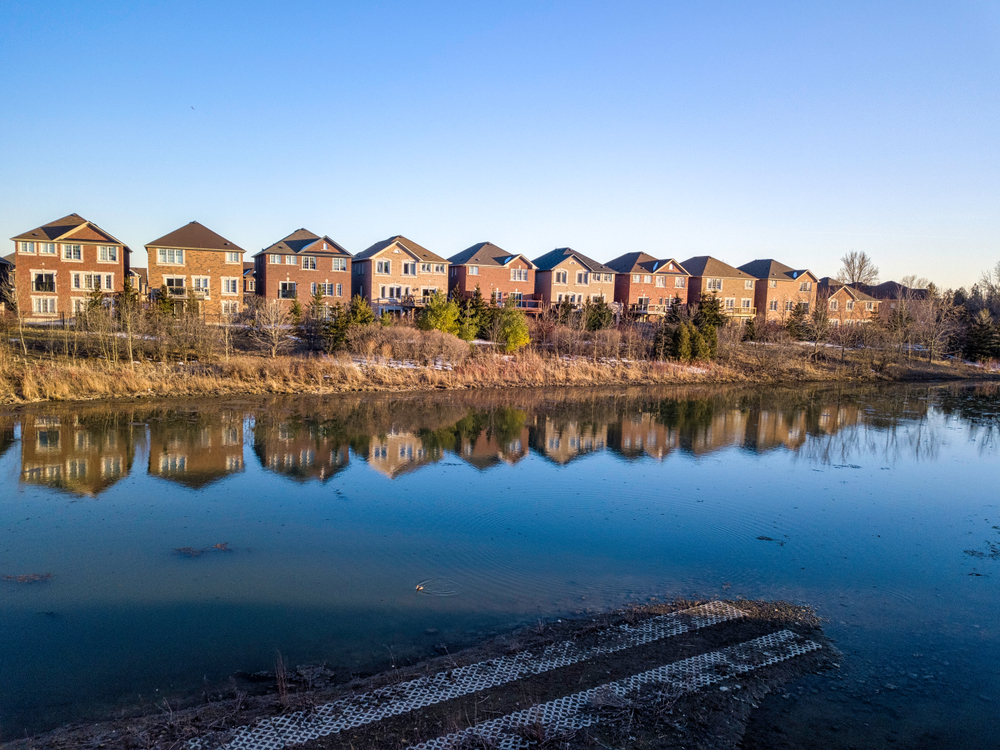 Vaughan
Vaughan is in the Regional Municipality of York and on a quick journey to Toronto's City Center. This city has been one of the fastest-growing places in Canada with an impressive increase in population. MoneySense Magazine listed Vaughan among the best places to live in Ontario over recent years. Short term rental management is quite popular here because it's a great place for people to visit. It's close enough to Toronto that visitors will be happy to stay and enjoy the high-quality of life and multiculturalism.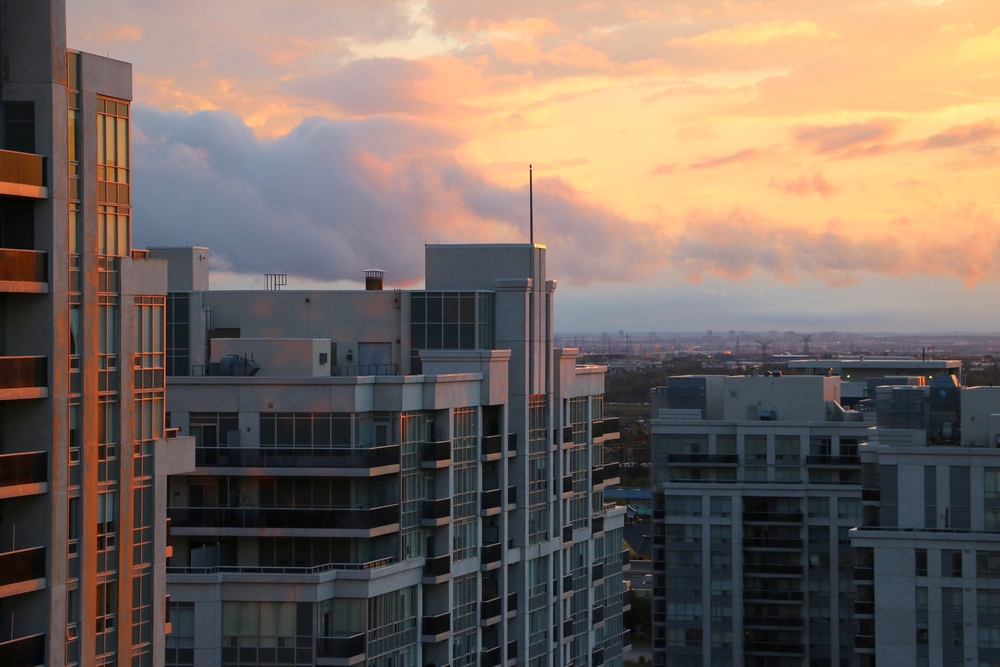 Hamilton
Hamilton is a port city on the western tip of Lake Ontario. It is an industrial center with a domestic airport. So while visitors may come here for the forested ridge and Niagara Escarpment, there may be industry workers staying here while working in the iron and steel industry. Airbnb management will have different types of visitors instead of just relying on tourism. Still, there is plenty to experience in the areas like the Bruce Trail and the HMCS Haida, a naval warship on the city's lakefront. There is also the Canadian Warplane Heritage Museum in the south.