The Need for Short Term Rentals
Miami is a popular tourism market when it comes to short term rentals. According to a 2018 survey, there were more than 23 million tourists that visited Miami, contributing $18 billion to the local economy. While there were many International visitors, there were also 16.5 million overnight visitors. 
As there are many short visits, short term rentals are a big draw. Day-trip tourists spend their money on restaurants, shops, and other attractions. The allure of a few days in Miami led to over 15.6 million short term rental nights booked. Miami is a hotspot for short term stays but there are some days that are far more lucrative for an Airbnb manager. Keeping track of these important dates can increase your annual earnings if you are aware of them. 
The number of visitors increases when there's big events happening in Miami. As an Airbnb Management Miami company, we thought you'd like to know about the big five important dates to know about. This allows you to maximize profits because of the demand that comes from the influx of people. These short term rentals can be lucrative if you know how to capitalize on them. Not only can you charge more than your average price but you can ask for a minimum amount of nights.
Why People Choose an AirBnb for Short Term Stays
It's important to know who you're selling to. The people who want to stay at your Airbnb in Miami on a short term basis  have specific needs. While there are plenty of hotels that may even be closer to the events, your rental  could be far more alluring. Your property is likely more spacious and offers unique comforts that a hotel doesn't. Comforts and conveniences like a full kitchen, a living room, dining room, and other amenities are important to some people. They feel more at home in your home as opposed to staying at a hotel. With Airbnb management, you can maximize your income when there's a big event happening. 
Five Events in Miami an Airbnb Manager Should Know About
Art Basel – Held annually between December 2-4
Art Basel is an international art fair that is staged in four cities around the world including Basel, Miami Beach, and Hong Kong. It's actually the largest Art Fair in the world and welcomes visitors globally. Art fanatics can indulge in important works from modern master artists and emerging stars.  The event lasts for five days and attracts over 80,000 people. It's a massive exhibition of painting, installations, photography, films, and sculptures. There are cultural events around Miami Beach as well. You can expect plenty of out of towners looking for short term rentals.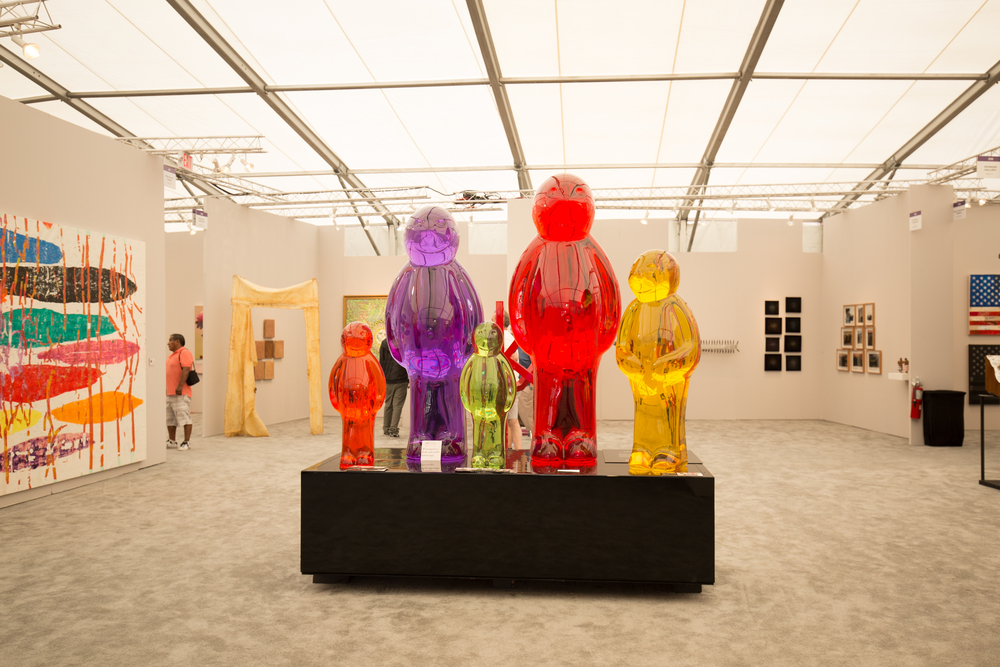 Ultra Music Festival Weekend – Annually in late March 
The Ultra Music Festival (UMF) has world wide fame, attracting top performers and music lovers. This massive outdoor music festival arrives in Miami just in time for spring break. This is one of the highest demand periods in the Miami Airbnb calendar. Ultra is a well-established festival that attracts hundreds of thousands of people. It made its debut in 1999 and started as a 1 day outdoor concert. Since 2006, it's become a three day event and short term rentals are high in demand. There were nearly 200,000 attendees at the 2019 event and in total, the Ultra has generated about $995 million to the economy. An Airbnb manager can make sure you get the best out of your property during this big event.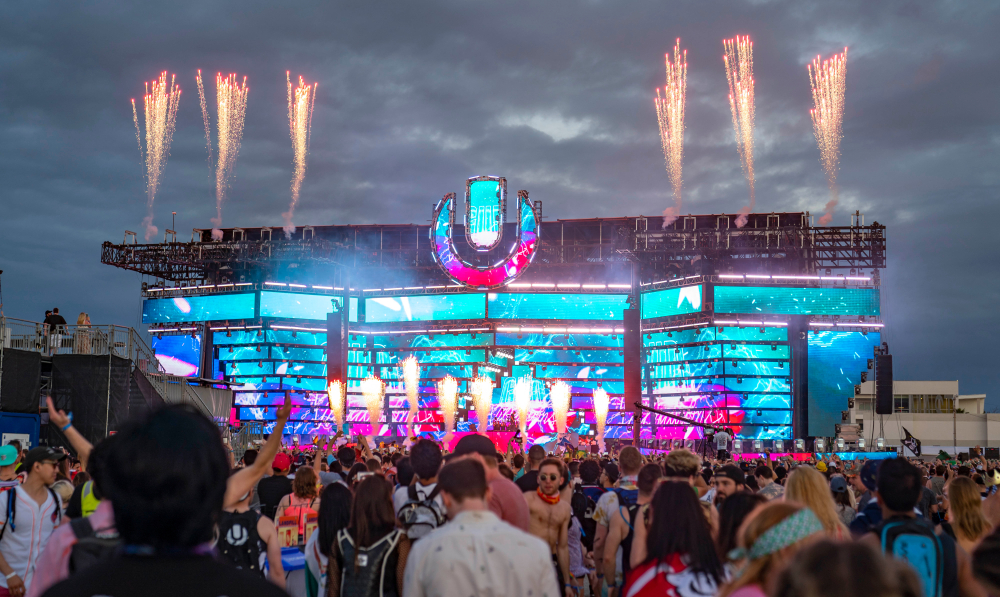 New Years Eve in Miami
As an Airbnb manager, we know how lucrative the holiday season can be. Short term rentals are in high demand over Christmas and New Years. A lot of families will come together in Miami to enjoy this occasion. There are a lot of exciting events happening around New Year's Eve for everyone to enjoy. Gastropubs, restaurants, bars, and parks create an amazing night heading into a new year. The weather is fantastic this time of year for those who want to enjoy a warmer holiday season without leaving the country. Short term rentals in an Airbnb is far more desirable than a hotel room. Families can cook together in a more spacious Airbnb property.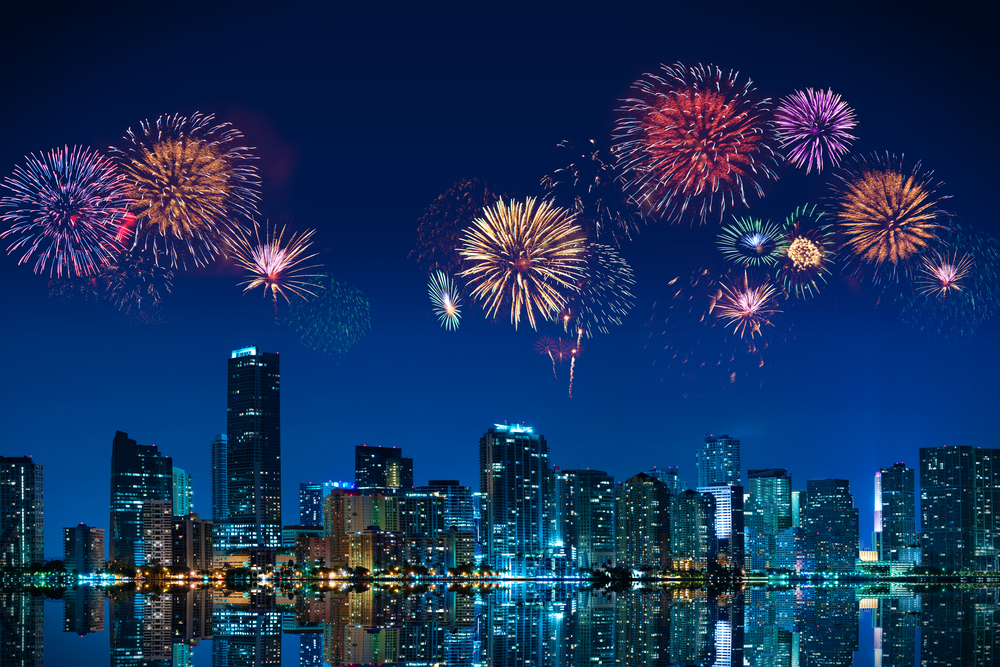 Thanksgiving in Miami
For those living on the east coast, Thanksgiving is an ideal time to visit Miami. It's quick and convenient for US citizens to fly into Miami or drive from nearby states. The warm climates here during November make it a great time to visit and plenty of people do. Average temperatures are 68° F to 82° F and the water is still warm enough to go swimming in. Families will come to stay here together and of course, they want kitchens and space to be together. This is why Airbnb's in Miami are popular for short term rentals during the Thanksgiving weekend. There are some great things to experience in Miami at this time including:
Nights of Lights at Pinecrest Gardens. 

Santa's Spectacular – Drive-Thru Musical Extravaganza at Tamiami Park. 

Symphony In Lights Holiday Celebration at Gulfstream Park. …

Light Up The Night at CityPlace Doral.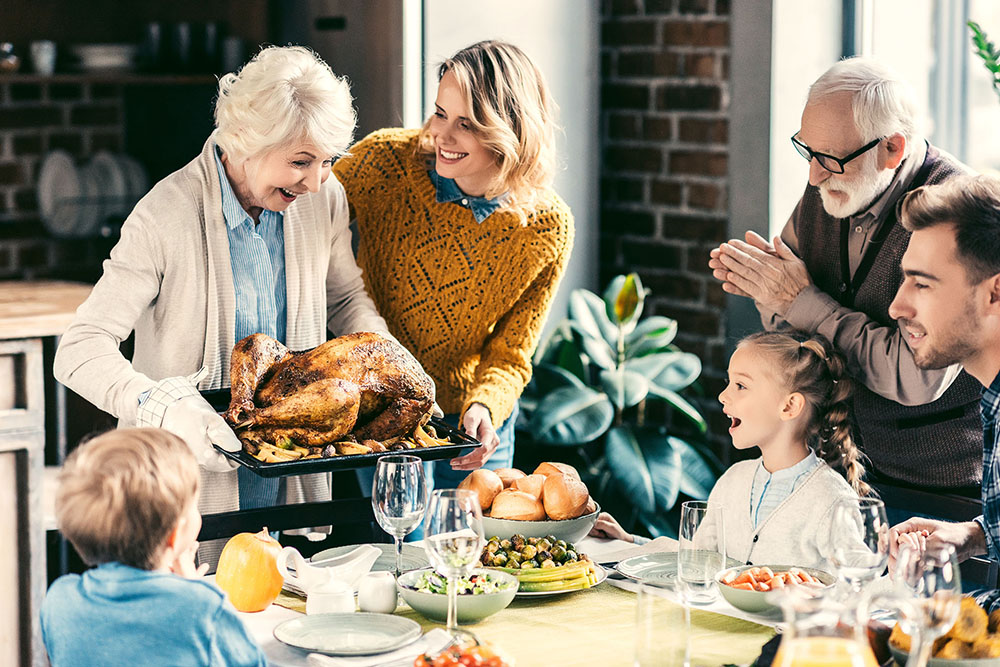 Independence Day Weekend – July 4
Independence Day is one of the biggest travel weekends in the USA. In fact, AAA did a survey and found that over 47 million Americans take to the open road during Independence Day. Miami is one of the top destinations for many reasons. There are hot dogs and barbeques, outdoor concerts, fairs, parades, and other activities. They host an electric fireworks display hosted by the City of Miami Beach. There are also other celebrations with private fireworks happening around the city. With a plethora of things to do, it's one of the best places to enjoy Independence Day. Families come together to enjoy this celebration and Miami has a lot to offer. Effective Airbnb management allows you to maximize this busy time in Miami when many families are looking for a place to stay beyond hotels.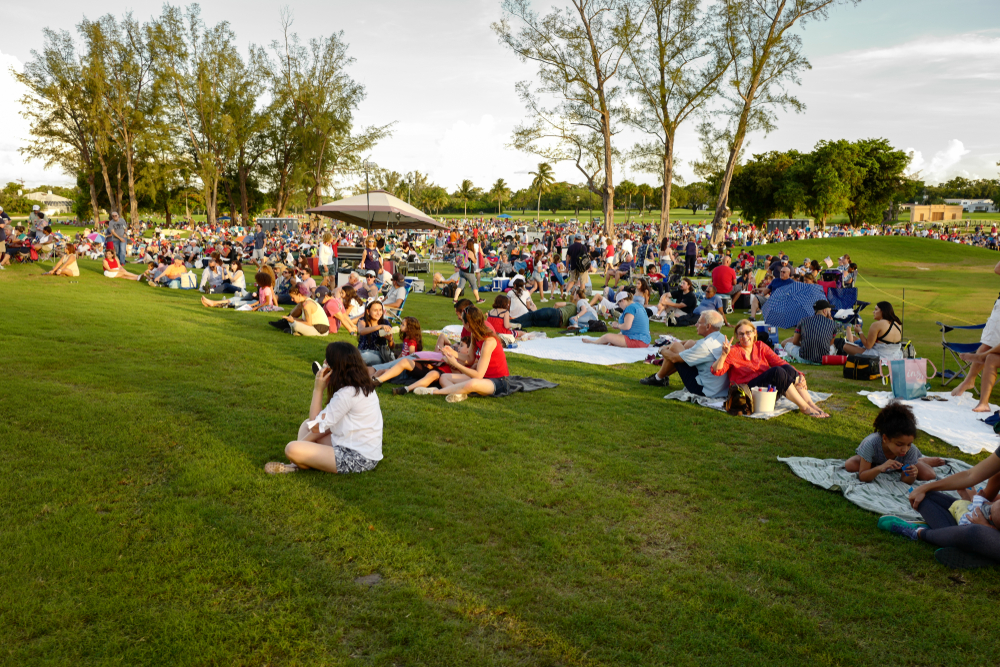 To learn about short term rental regulations in Miami, follow the link.